Welcome to Kilparrin
Thank you for visiting our website. Kilparrin provides a range of support services for identified children and students through a variety of pathways. These include early intervention programs, a specialist preschool support program through the Kilparrin Early Learning Centre (KELC), birth to end of schooling, statewide preschool and school-based support, provision of professional development, resource and reference materials.
What's going on at Kilparrin?
Kilparrin has a number of ways to communicate with families and wider school community.
Find out the latest news and events by checking out our Facebook page and school newsletters. Families can also access information through the Seesaw family app.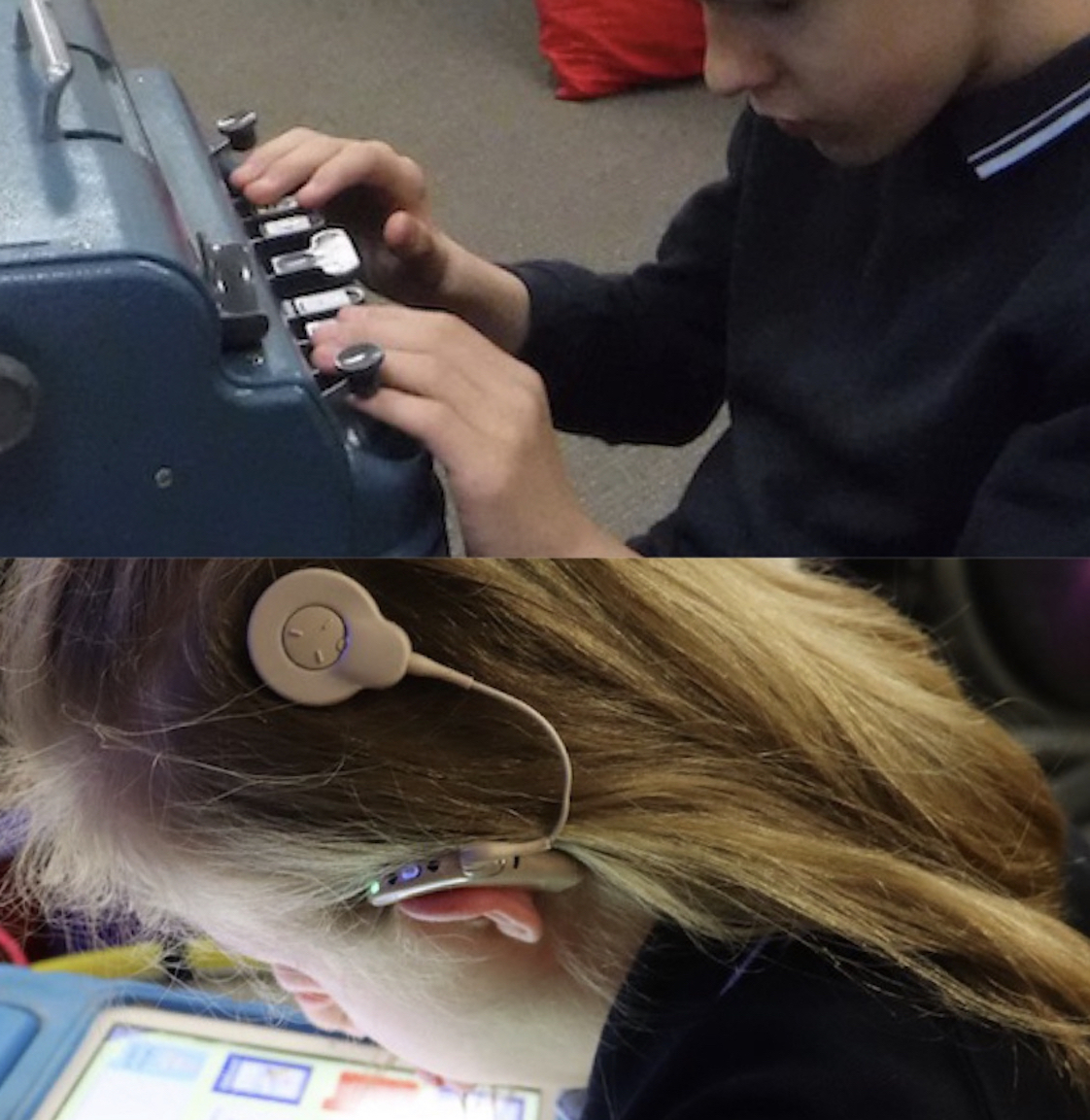 Why our work is important
Our school specialises in providing accommodations and modifications to support children and students with vision and/or hearing loss and additional disabilities, to access the curriculum. This includes specialised teaching in the Expanded Core Curriculum for students with Vision Impairment and the Expanded Core Curriculum for Students who are Deaf or Hard of Hearing.
Loss of vision and/or hearing can impact significantly on many areas of development and learning. As a result of this sensory impairment, individuals require explicit teaching in specific areas.These areas can include language acquisition, social-emotional development, motor skills, conceptual understanding and independence.
Consideration is given to the individual and their barriers to learning due to their diagnosis. With an understanding of the their vision and/or hearing loss, education staff are able to use resources, strategies and individualised programming for the student to access education on the same basis as their peers.
Recommendations for teaching and learning are based on informal and formal assessment of the student, observation in variety of contexts and most importantly evidence-based practice.